iExel

at helping others learn

We asked staff and students from our family of schools what iExel means to them...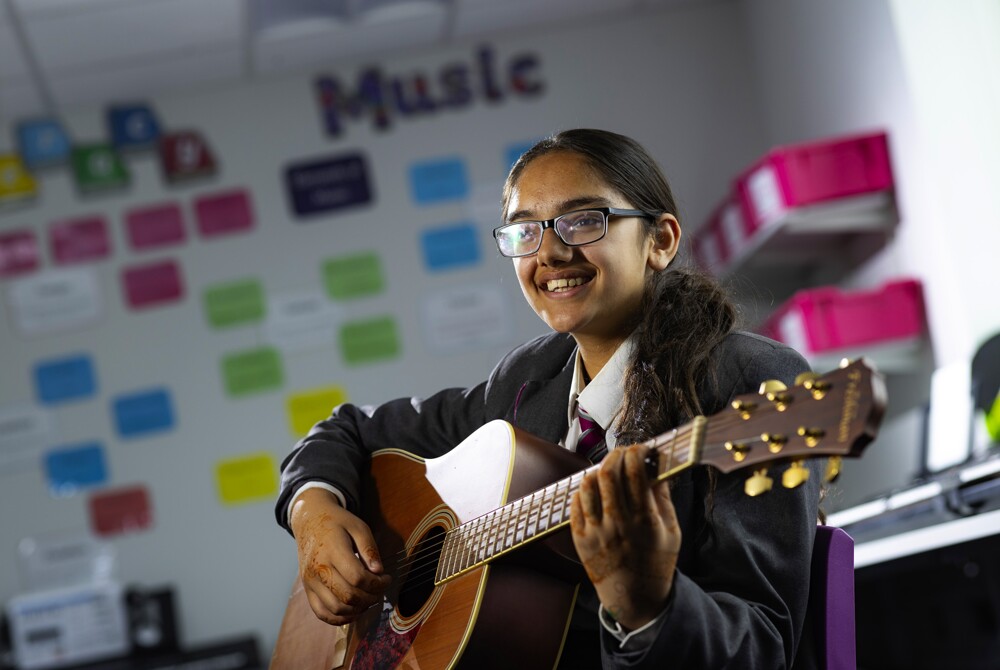 Tasneem Esmail, Staff Testimonials
"Our job is to help every young person discover and unlock their unique talents. Learning at Bronte Girls' helps them develop spiritually, morally, and culturally, developing into active citizens in the wider world and flourishing as individuals in a diverse society. From guest speakers, trips and visits to charity work, assemblies and tutor time, staff empower pupils to make positive changes and life choices.